Camille Sutton works in Dallas as a lifestyle print, fitness, body part, and promotional model. Classically trained in dance and choreography, she brings creativity, energy, and context to every video/photo shoot. Whether campaigning the latest Dallas Mavericks Lifestyle Brand, promoting product at sports industry trade shows, or uniquely presenting jewelry, Sutton offers a wide background of movement and presentation expertise to her modeling.
MEASUREMENTS
HEIGHT: 5' 8''
WEIGHT: 130 lbs
WAIST: 25"
HIPS: 37"
BUST: 34.5"
SHOES: 8 - EU 41 - UK 7.5
HAIR: Black
EYES: Brown
DRESS: 2-4
REPRESENTATION // PAGE PARKES AGENCY
Diana Bandoh Jewelry Campaign
Working directly with Jewelry Designer Diana Bandoh and photographer Shelbie Sumter, Sutton collaborated on who Diana calls the "Girl Behind the Pearl"—a conscious woman worthy of celebration.
Dallas Mavericks Lifestyle Brand Campaign Launch
Creatively directed and selected by Dallas Mavericks Vice President of Merchandise and Brand Identity, Alison Panasik, Sutton joined a talented group of dancer-models for the Dallas Mavericks Lifestyle Marketing Campaign.
Desert Dancer Editorial
At the invitation of highly sought-after Dallas photographer Payge Stevens, Sutton modeled in White Sands, New Mexico to concept and shoot an editorial photo series for a photo competition.
Active Wear Lifestyle Shoot
Sutton poses for Zion Dance Project's promotional campaign. Photography by Vincent Hardy.
Industrial by Nature
Sutton poses for lifestyle photographer Alissa Cucjen in leather jacket and utility grey jumpsuit.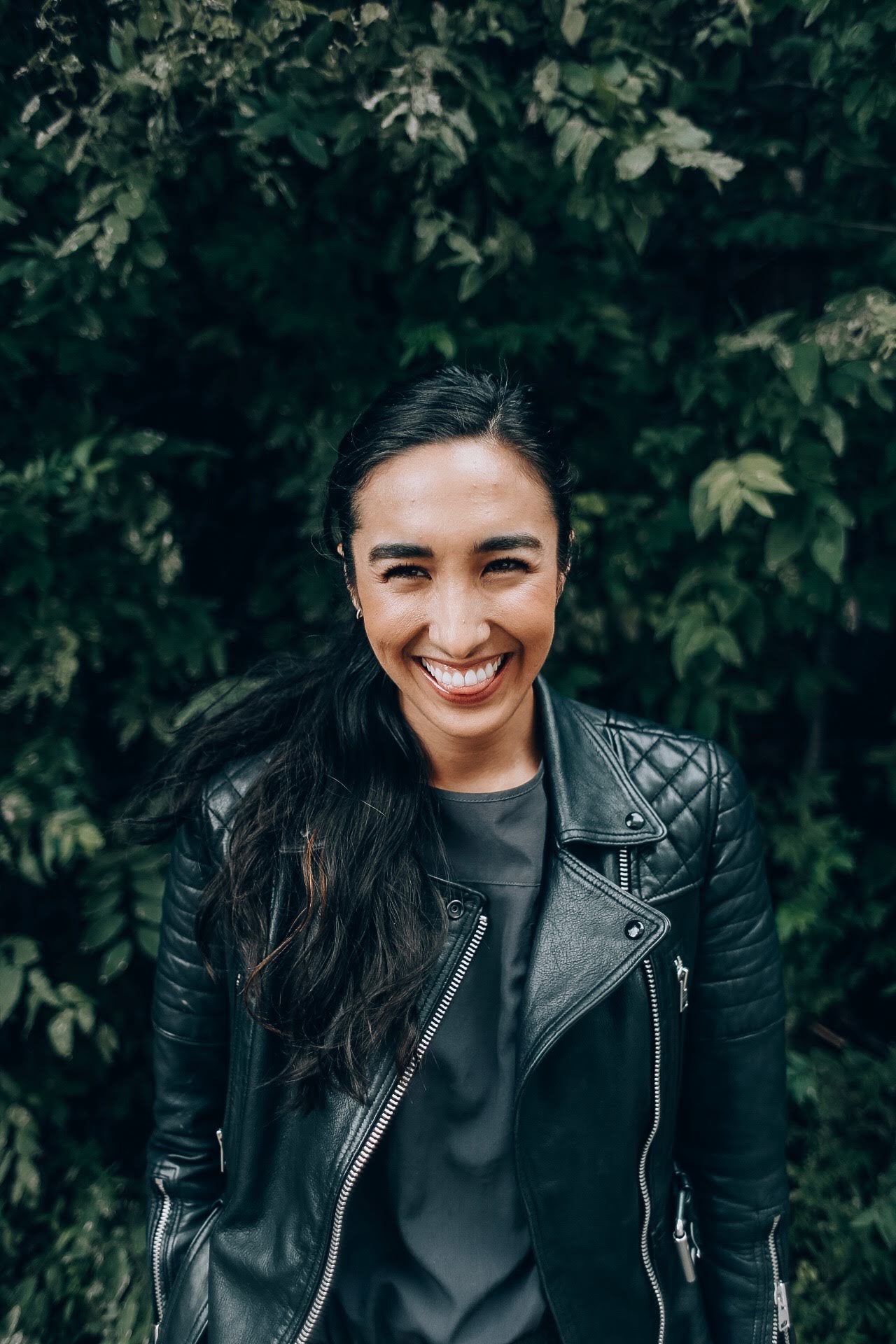 Sunset Movement Session
Taking in the sunset, photographer Alissa Cucjen, collaborate on an alternative Free People Movement Campaign.